Program PRIHATIN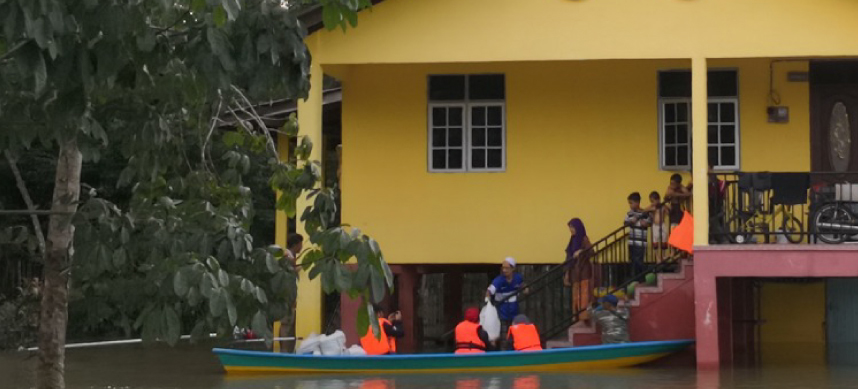 PRIHATIN PROGRAMME : MORATORIUM FOR FLOOD VICTIMS
This special Prihatin Programme aims to ease the financial burden of our financing customers that are affected by floods.
Customers under the Bank's House Financing, Personal Financing and Vehicle Financing that do not have outstanding financing record are eligible to apply for this special Prihatin Proramme.
Customers may call the Bank Islam Contact Centre at 03-2690 0900 for any information on Bank Islam's 'Prihatin Programme'.
Click here for the Media Release

PROGRAM PRIHATIN : MORATORIUM UNTUK MANGSA BANJIR
Program Prihatin yang khusus ini bertujuan untuk meringankan beban kewangan para pelanggan pembiayaan yang terjejas akibat bencana banjir.
Pelanggan Pembiayaan Rumah, Pembiayaan Peribadi dan Pembiayaan Kenderaan yang tidak mempunyai rekod pembiayaan tertunggak layak memohon untuk Program Prihatin khusus ini.
Para pelanggan boleh membuat panggilan kepada Pusat Panggilan Bank Islam di talian 03-2690 0900 untuk sebarang pertanyaan atau maklumat mengenai Program Prihatin Bank Islam.