Centre of Digital Experience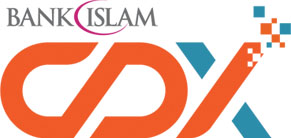 THE BEGINNING OF THE FUTURE
Founded in 2020, Centre of Digital Experience was developed under the purview of Bank Islam to explore experimental new businesses and technologies.
At CDX, we re-evaluate business models to prepare for the future in order to create better efficiency, transparency and provide better customer experiences.
---
CDX, CHALLENGING THE BANKING LANDSCAPE
At CDX, we believe banking should be straightforward and easy. We have our BHAGS (Big Hairy Audacious Goals) to set the vision and keep us grounded.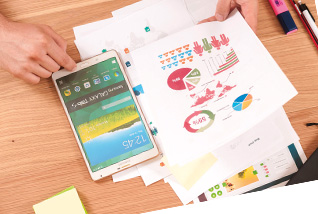 Inculcate Financial Literacy
As a starting point, Malaysians should understand how they can learn, earn, spend, save, invest and donate easily.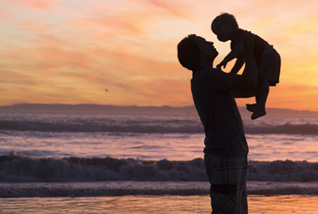 Financial Inclusion for All
We want all Malaysians to have access to products and solutions that would benefit them.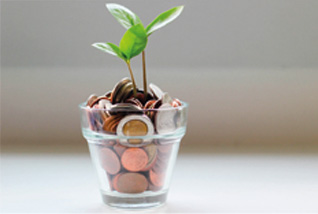 Financial Independence to Our Customers
It is our dream for Malaysians to be able to cover their living expenses without relying on others through responsible spending and smart investments.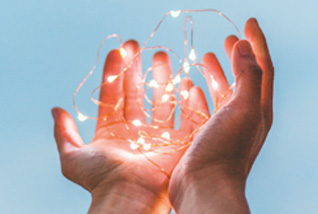 Devising a Sustainable Charity Model
We want to build an ecosystem perfect for individuals who have reached financial freedom to give back to the community in easy and meaningful ways.
---
RUNNING WITH THE BEST
Amazing ideas, solutions and innovation for our home ground are always welcome. We endeavor to shift away from traditional client-vendor constructs as we believe in building long term relationships and co-ideating to bring about win-win solutions.
Presently, we're excited about opportunities around areas of enriching customer propositions, driving cost improvements, providing revenue growth, or to put it simply, creating meaningful value in any shape or form.
From small campaigns to long-term collaborations, we're excited about any positive impact partnerships bring about, small or large. Our doors are open.
Feel free to share your incredible plans with us!
Email us at cdx@bankislam.com.my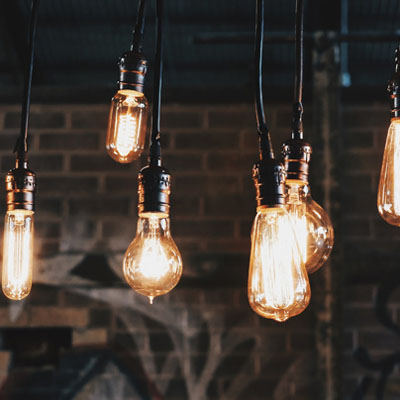 "Great things in business are never done by one person; they're done by a team of people." – Steve Jobs
---
FREQUENTLY ASKED QUESTIONS
What is CDX working on right now?
CDX is building a challenger bank and mobile banking app that provides next-level banking for modern consumers consisting of an app, a debit card and a financing facility proudly backed by Bank Islam, the leader in Islamic Banking since 1983.
How does that differ from what Bank Islam offers?
In modernising the way banking is done, we strive to be asset light throughout the whole value chain when designing business models.
We intend to have zero reliance on physical branches and significantly less humans in our operational model. With the benefit of agility, we are able to focus on better features for customers aimed at driving literacy and helping them achieve their life goals.
What is CDX's target segmentation?
We strive to empower the underserved and under reached segments via usage of technology.