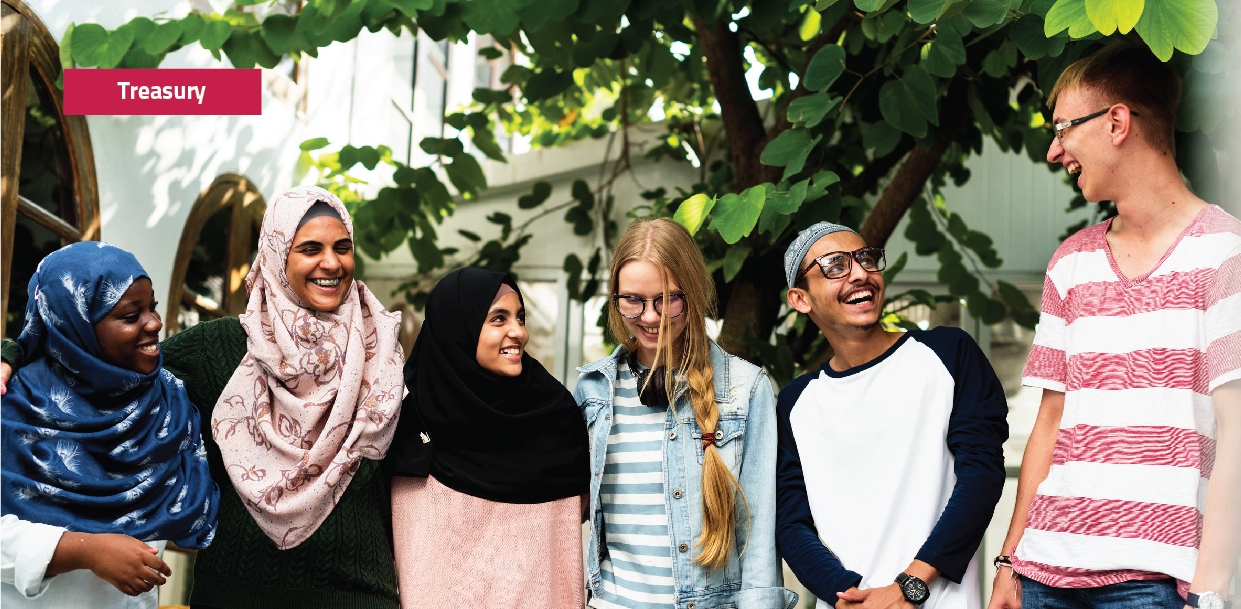 Attention to all foreign lecturers and students!
Bank with us to enjoy special offers* of our products and services.
*Currency Exchange
Enjoy special rates when you convert foreign currencies!
Click here for more information.
Requirements:
•Show your Staff ID/Student ID and Passport
•For new foreign students, please bring your Offer Letter from the University
Please visit www.bankislam.com/business-banking/bureau-de-change/currency-exchange/ to locate our Currency Exchange outlets.
For more information, please contact Treasury Bureau de Change (BDC) 03-2726 7798/2088 8172 or email us at treasury.bdc@bankislam.com.my.
* Foreign Inwards Telegraph Transfer (FITT)
Receive money from home easily and securely! We will convert the currencies received into MYR and credit it into your account.
Requirements:
•Recommended to remit funds in USD
•Other accepted currencies – AED, AUD, BND, CHF, EUR, GBP, JPY, NZD, SAR, SEK, SGD, THB
•All FITT transactions are subjected to Foreign Exchange Administration Rules issued by Bank Negara Malaysia.
For more information, please contact Treasury Forex team 03 – 2090 1700.
Customers are advised to read and understand the terms and conditions before agreeing to subscribe for any product or services and /or participating in any of our campaigns and promotions.
Account Opening
We also offer varieties of deposit and investment products** that suit your needs.
Requirements:
•Provide your passport and visa (subject to a minimum of 6-month validity), work permit and student/employment offer letter
** subject to the Anti-Money Laundering and Counter Financing of Terrorism requirements stated in product's Terms and Conditions.
Please visit www.bankislam.com.my/home/personal-banking/deposit-products/ or call Contact Centre 03-26 900 900 for more information.