Saving/Current/Investment Account Opening Online
Enjoy the convenience of banking. Open an account with us online and enjoy the benefits from a wide range of features. The online account opening process is simple, easy, and can be completed in just a few steps without the need to visit the branch. So why wait? Open an account with us today!

Here's what you need to do: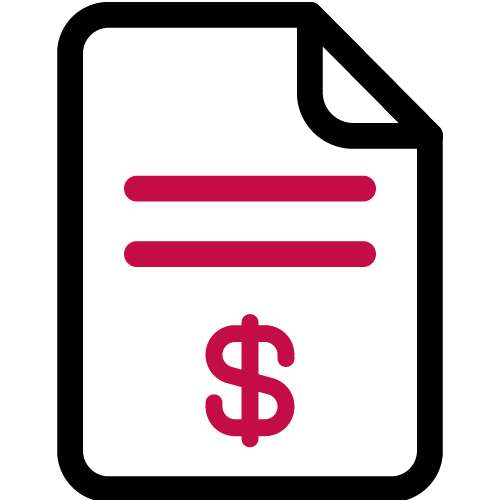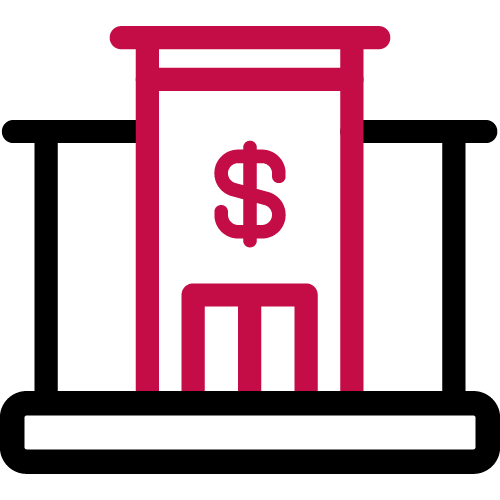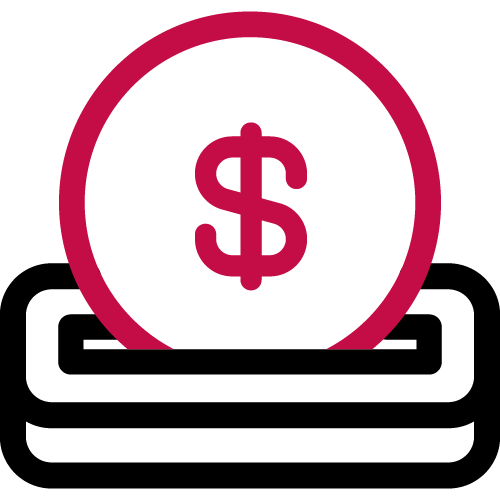 Open a Deposit or Investment
Account online.
Click Here
Login to our Internet Banking or GO by Bank Islam to view your account number.
Place an initial deposit
to activate your new account within 30 days.
The accounts that can be opened online and the initial deposit
Account Type

Product Name

Initial Deposit (RM)

Deposit Account
Qard Savings Account-i
RM100.00
Basic Savings Account-i
RM20.00
Qard Current Account-i
RM500.00
Basic Current Account-i
RM500.00
Investment Account
Al-Awfar Account
RM100.00
iGain Account
RM1,000.00
Click here for Frequently Asked Questions (FAQ)
Click here for Steps to Open Account Online